Sanatoga Court and Sanatoga Center
Pottstown, PA 19464
About Sanatoga Court and Sanatoga Center
Sanatoga Court and Sanatoga Center offers the best of both worlds: the same comfort as if you were living on your own, and the comfort of knowing a helping hand is there when you need it. With its central location in beautiful Pottstown, Pennsylvania, there is plenty to do both inside and outside the home, whatever your interests. This state-of-the-art senior care facility has a reputation for dedicated staff and stellar services. We know you'll love it here, but don't take our word for it. Learn more about visiting Sanatoga Court and Sanatoga Center today!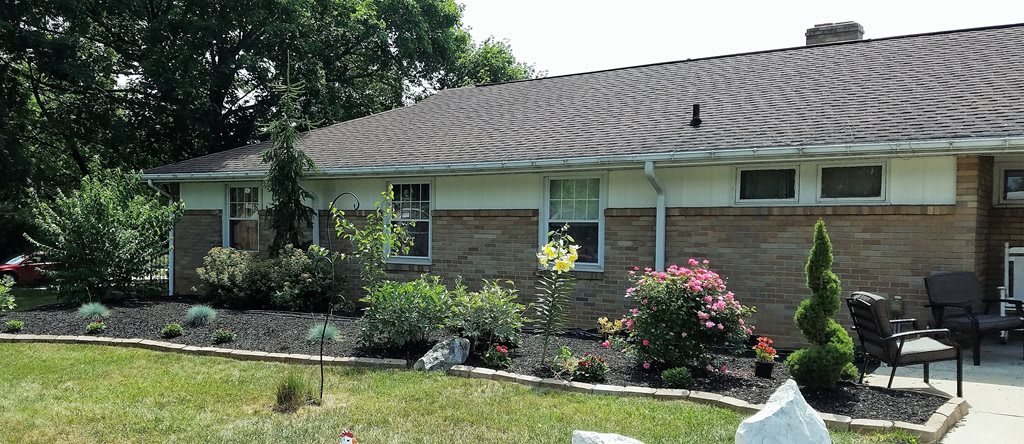 Sanatoga Court and Sanatoga Center, two Genesis HealthCare facilities located on the same campus, offer Senior Living and Skilled Nursing options.Sanatoga Court Senior Living offers active seniors a fun, dynamic lifestyle. This lively community supports each resident's independence, while also offering personalized health care services if they're ever needed. Sanatoga Center Skilled Nursing and Rehabilitation offers skilled nursing, medical and rehabilitative care for patients and residents requiring a short stay or extended care. Our Clinical Care Teams are focused on implementing personalized care programs to facilitate recovery and improve well-being.
Coordinated transportation
Additional Property Information
» SENIOR LIVING:
» 24-hour trained staffing
» Individual service plans
» Cultural, educational, religious and social activities
» Scheduled transportation
» Personal care:
» – Bathing
» – Dressing
» – Medication management
» Housekeeping
» And more...
» SKILLED NURSING AND REHABILITATION:
» 24-hour skilled nursing care
» Physical therapy
» Occupational therapy
» Speech therapy
» Attending physicians
» Pain management
» Dementia services
» Hospice
» Individual treatment plan
» Nutritional needs management
» Discharge planning/case management
» Respite care
» Cultural, educational, religious and
» social activities and events
» Coordinated transportation
Call (877) 311-3048
Compare costs and services
Find the best facilities for your needs and budget
Testimonials
"I can't thank you enough for all your help during this process. You were the first call I made, and the last one I needed to make."

"I was at the end of my rope the day I heard from you and you helped me more in that one phone call than I was able to find alone for 6 months. You gave me hope..."
Call Now (877) 311-3048